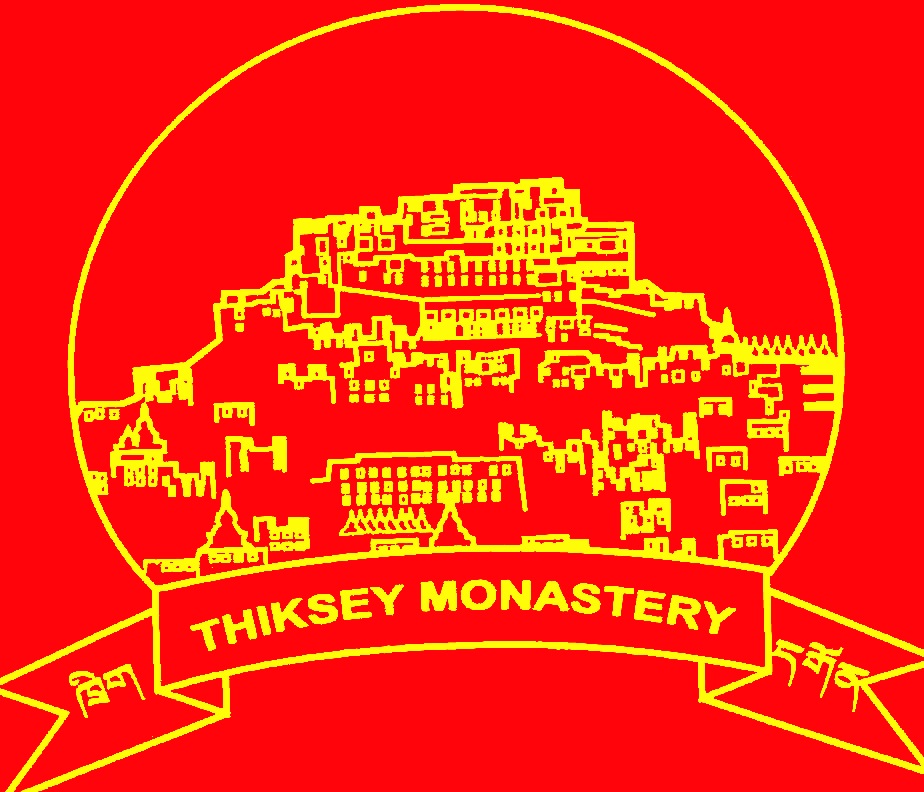 THIKSAY CULTURAL AND WELFARE SOCIETY, THIKSAY GONPA, LEH-LADAKH
The Society was formed in 1986 to preserve and promote the precious culture of Tibetan Buddhism, particularly through the work of Thiksay Monastery in Ladakh. Registered as a charitable society in 1986, with Kushok Thiksey Khenpo Rinpoche as Patron, the Society is managed by an executive body headed by Changtso Lobzang Chodrak, alongside a committee of monks and laymen. With very limited outside income, the Welfare Society contributes essential funds towards the day to day running of the monastery, in particular:
Common Kitchen: The kitchen provides food for all the monks and students throughout the year. All food, fuel, furniture and utensils are provided by the society, as well as the annual salary for a cook.
Education: The monastery school is supported by the Society. While affiliated to the Central Institute of Buddhist Studies, the Society covers the cost of additional teachers' salaries, books, furniture and all other expenses.
Healthcare: Free medical care is provided by the Society for all the monks, including any extra costs for hospital admission in Ladakh or elsewhere in India when necessary. Consultations with the Amchi in the Medical Centre are available to all including local people, tourists and visitors.
Lifetime Care: From the time when the monks join Thiksay Monastery as children to begin their study, until the latter part of their lives, the Welfare Society takes total responsibility for their care, providing clothes and food, and a pension in old age.
Maintenance of the monastery: The Society pays the salaries of two gardeners and sweepers to keep the area clean, particularly in the summer.
All of this is done on a charitable basis, and we rely on donations from the public to continue this work. Please consider making a donation to Thiksay Cultural and Welfare Society to enable the precious work of Thiksay Monastery to continue into the future.
The details of the bank account in which you can make your donations:
Bank : State Bank of India
Branch : Choglamsar
Account holder : Cultural and Welfare Society Thiksay
Account Number : 11359017357
IFSC code : SBIN0003886
Donations from outside India can be transferred to the following account :
Bank : STATE BANK OF INDIA
Branch : LEH
Branch Code : 01365
Account Number : 10942162886
SWIFT code : SBININBB280
IFSC code : SBIN0001365